CHRISTIAN DIOR 2006 BLACK LOVELY DIORISSIMO CHARM SHOULDER BAG
Regular price
Sale price
€1.149
Unit price
per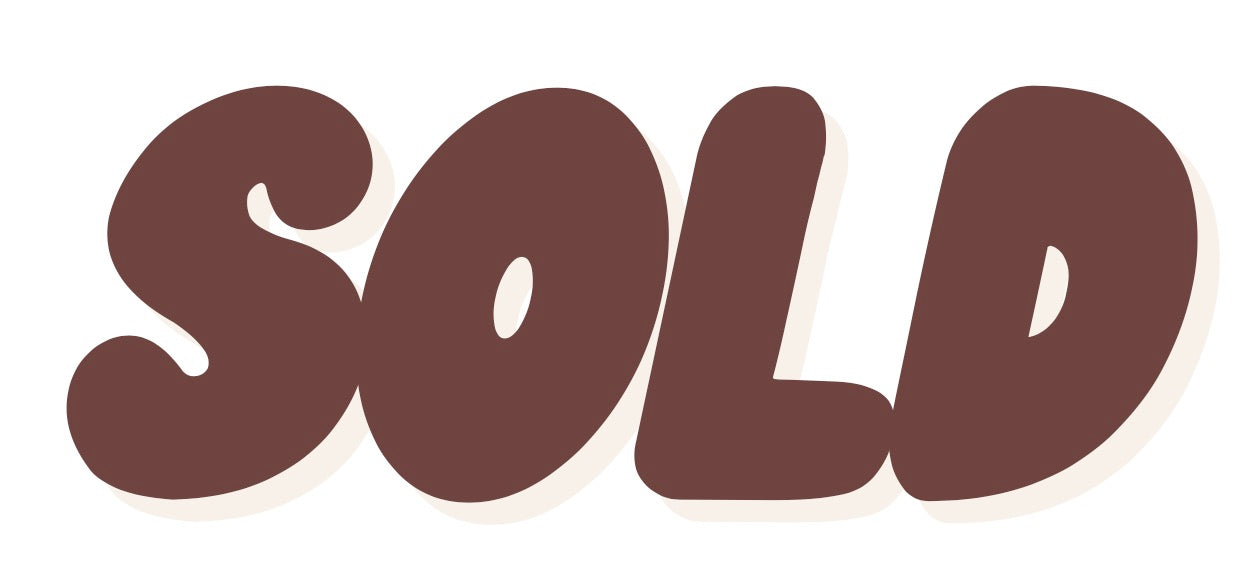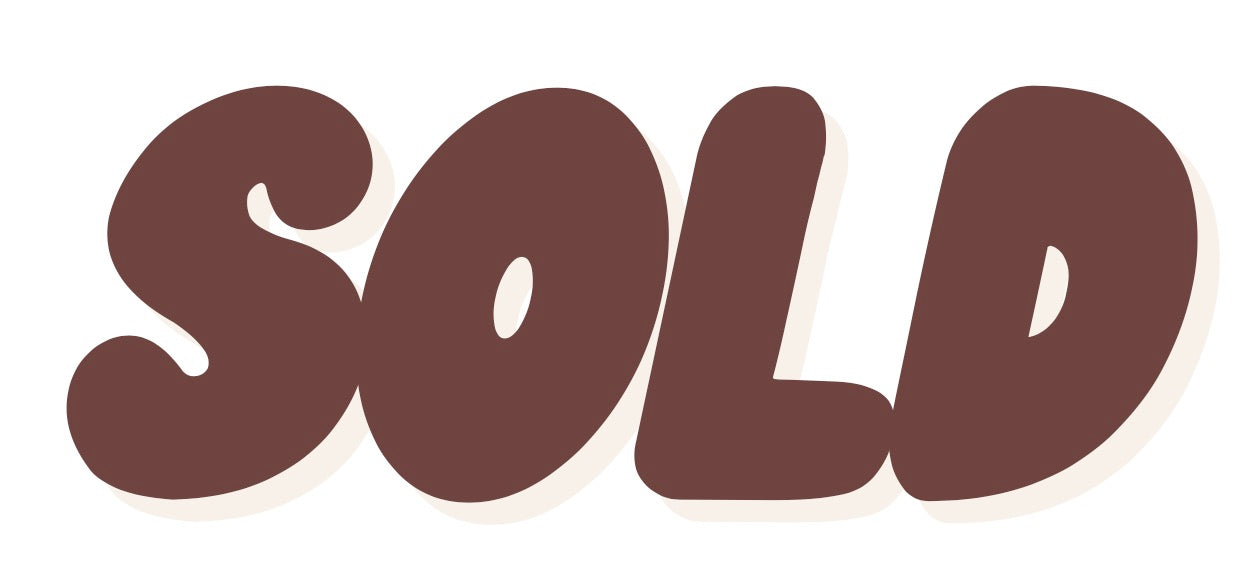 Description
Vintage authentic Christian Dior 2006 Lovely Diorissimo Charm Pochette bag in black.
The bag features the iconic Dior Trotter monogram canvas and "Dior" spelled out on the charms in the front. Original authenticity card included.
Good To Know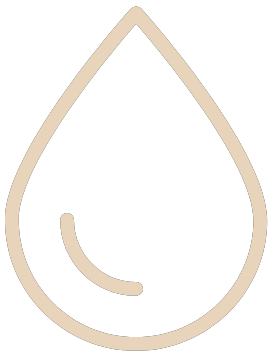 Environment friendly
Recycled packaging
Rare item
Item Condition
Find out more about RDB item condition categories.
Please keep in mind that pieces marked as vintage are not in a new condition, they are pre-worn and will often show slight signs of wear or normal aging.
close
RDB CONDITION CATEGORIES
One of the main concerns when buying vintage and second hand items is the condition your desired product is in. As the items on RDB are pre-owned, it is no surprise you can't help but wonder if your desired vintage bag, for example, looks as good in reality as it does in the picture.
Good news is, RDB undergoes a thorough selection process of our items striving to select only the pieces that fall into new, very good and good condition categories - items that do not fall into the mentioned condition categories - do not make the cut. To make the purchasing process easier for you, RDB provides item ranking that will help you to identify the condition of every item on the shop. 
You will find the condition categories above next to each product description, and we will always mention in detail if there are any defects or other signs of wear.
So, here are 3 RDB Item Condition Categories:
Virgin - (pristine condition, as new) - a pre-owned or vintage item that is in pristine condition, has never been worn, shows no defects or alterations and may still have original purchase tags and/or packaging.
Preloved - (very good condition) - a pre-owned or vintage item that was used slightly but it extremely well maintained - might show mine signs of usage/wear that will be mentioned in the description.
Survivor - (good condition) - a pre-owned or vintage item that shows signs of wear, eg. cracks on leather, brushed off corners, worn outsoles, etc. that will be mentioned in the description.
SHIPPING & RETURNS
RDB is offering Standard International Shipping with 3-7 business day delivery window.
This item is not eligible for return. Please send a message if you have any questions before purchase.
AUTHENTICITY
RDB guarantees 100% authenticity with every item.
Read more about the authentication process here.
close
RDB AUTHENTICITY
Are items on RDB authentic?
Yes, 100%.
First of all, RDB would like to acknowledge your concerns, as buying vintage items online can be a challenge.
Client satisfaction and reputation are RDB's top priority, and any item causing any doubt about its authenticity never makes it to the online store.
RDB has a rigorous authentication process, we divide products in low-risk and high risk categories.
Low-risk items are authenticated in-house, while high-risk items are authenticated through third party.
In addition, RDB includes authenticity certificates with most items sold, however, as we are offering items from private resellers, we do not always have original authenticity cards to offer along with our items if the sellers have not had them saved.
PAYMENT OPTIONS
RDB offers multiple payment options.
COMMENTS